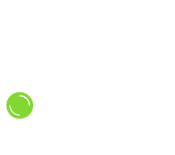 Innovative
---
Advancements in data driven agriculture that leads the future of innovations in agriculture.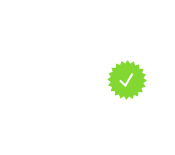 Sustainable
---
Technology with a prime focus on producing long-term crops while having minimal effects on the environment. Affordable
---
With an aim entirely towards positive growth and sustainability, is affordable and accessible.
Smart Patented Feature IoT Sensors
---
Measure 30+ Soil Parameter
Track Hyper Local Data
Hyper-spectral Local data
Nano Satellite

Enhanced hyperspectral imaging.

IoT Sensors

Measure 20 soil parameters.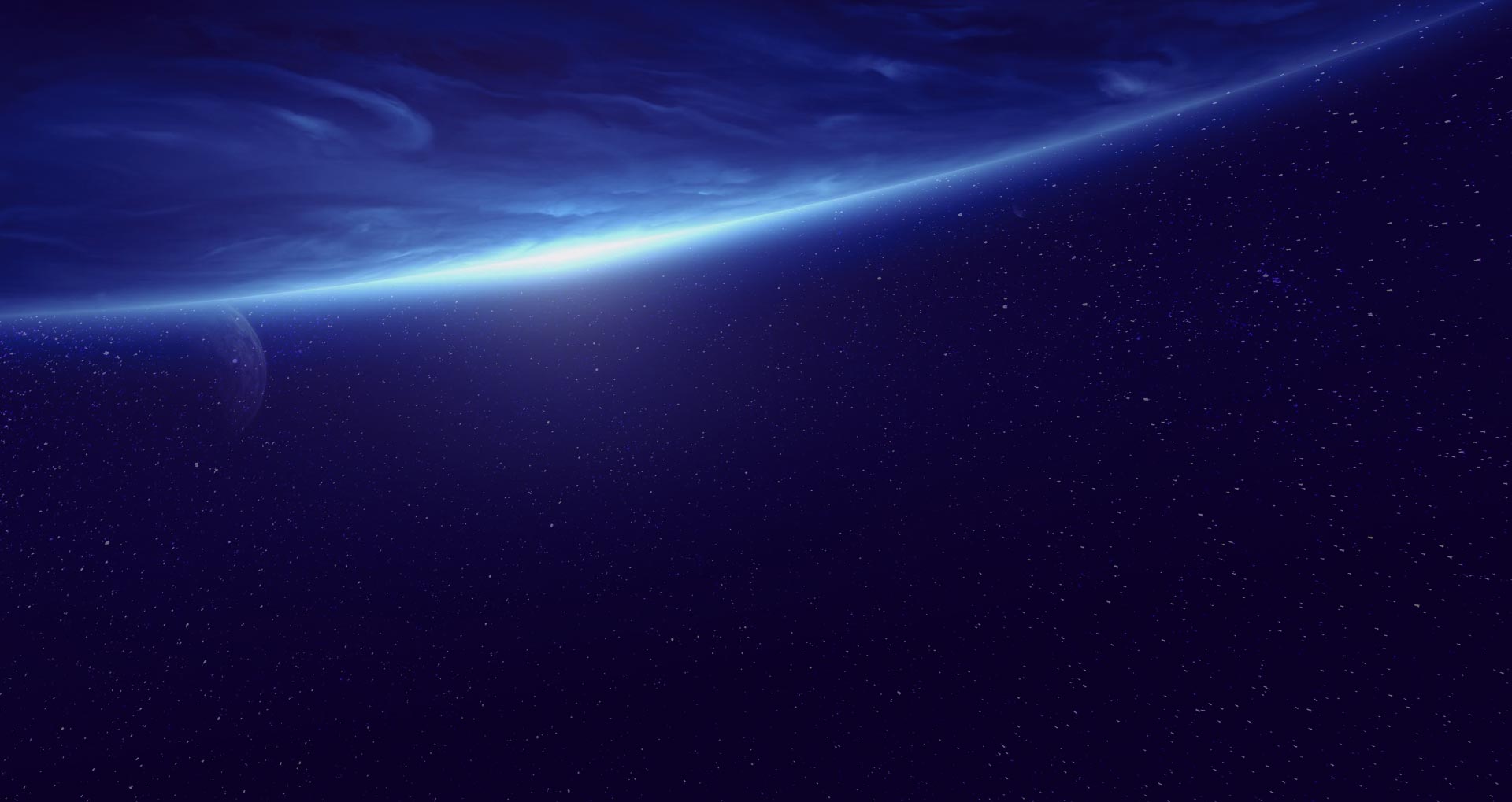 Nano Satellite
for enhanced hyperspectral imaging
Sensegrass app
---
Get precision metrics on your Android or iOS device..
Our mission
---
Promoting productive and sustainable agricultural practices, capturing the three dimensions of sustainable production: environmental, economic and social boundaries to create a better world for tomorrow.
---
READ MORE ABOUT US